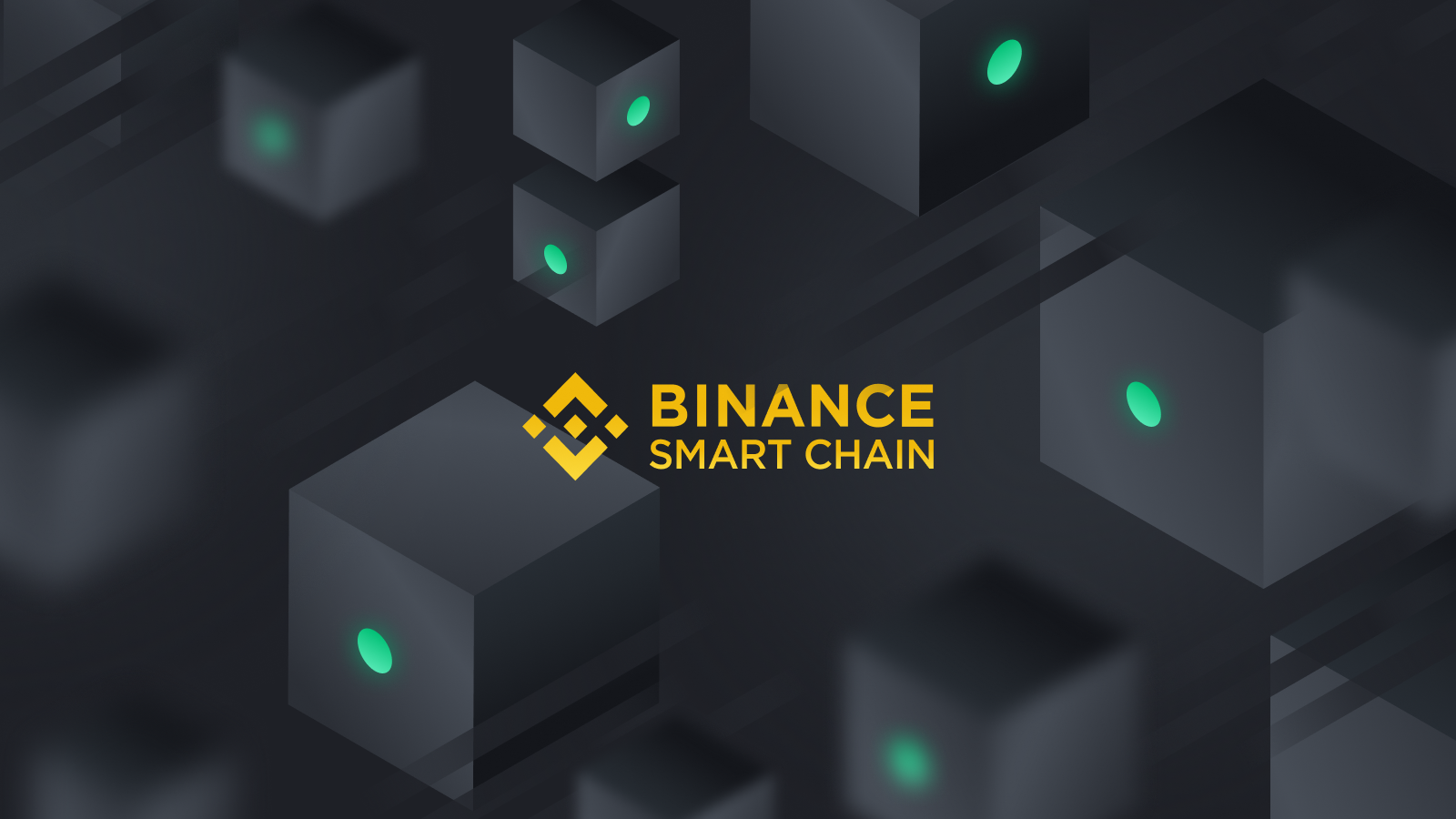 The Binance Smart Chain (BSC) was launched in September 2020, with the aim of allowing users to create smart contracts for tokens on the Binance blockchain. It makes use of the Proof of Stake (POS) consensus algorithm, which boasts compatibility with the Ethereum Virtual Machine (EVM).

The Binance Smart Chain connects seamlessly with many familiar tools used by Ethereum developers to improve user experience, security, and scalability. By being EVM compatible, the Ethereum developers can easily move their applications over to the BSC ecosystem.

Apart from the EVM compatibility, BSC has several fascinating features such as cheaper fees, interoperability, short block time, high speed, double sign detection, and chain finality. This made BSC to become a serious alternative to Ethererum network. Since it is overridden with high gas fees due to its design as a Proof of Work network. These led to increased traction and transactions on BSC.

According to the CEO of Binance, Changpeng Zhao via his Twitter account, there are currently more daily transactions on the Binance Smart Chain (BSC) than on the Ethereum network. He also said that the total value transacted on BSC will soon surpass that of the Ethereum Ecosystem.

While on February 18, statistics showed that BSC recorded 2.5 million transactions on its network, and Ethereum network recorded 1.3 million transactions. Also, over $15B in total transaction volume was traded on BSC by January, 2021. With the Total Value Locked (TVL) in DeFi on BSC is about $4.976B and the total BNB locked is 22,222,694 BNB.

These increased influx of transactions are fueled by the DeFi protocols such as Venus, an algorithmic money market and synthetic stablecoin protocol created uniquely for BSC. After its launch on the Binance Smart Chain (BSC), the price of Venus Token (XVS) rose by 750%, from the low of $10.04 on February 2 to establish an all-time high of $95.90 on February 20.

Another popular DeFi protocol fueling transactions on BSC is the PancakeSwap (CAKE). The food-themed token which became the first billion-dollar project on the Binance Smart Chain (BSC). Data from TradingView shows, the price of $CAKE rose from 520%, after hitting a low of $1.89 on February 3 to a new all-time high of $11.12 on February 17. This made it to achieve a new landmark – its total market cap reaching $1 billion for the first time.

The total value locked (TVL) on the PancakeSwap protocol has continued to increase from $150 million on January 23 to a new high of $2,477 billion on February 17, according to a data from Defistation. Addition of new farming opportunities on the platform also led to rapid growth in the TVL and also, its token's value.

According to CoinGecko, the trading volume on the PancakeSwap platform has seen a steady rise in recent weeks with data showing that $CAKE is now the first-ranked DEX by trading volume, with Uniswap (UNI) of Ethereum network behind it. PancakeSwap is also likely to have more upside potential as the cryptocurrency sector continues to go mainstream.

The advent of Binance Smart Chain with his fascinating features is already attracting African startups and companies, with many crypto enthusiasts pledging their full support for BSC. These unique features of BSC such as low fees, stability and its fast block time make BSC to be seen as an ideal smart contract platform for DeFi startups in Africa.

This made Aronu Ugochukwu, the CEO of Xend Finance to announced that their product is being built on the Binance Smart Chain, after seeing the allotted advantages associated with BSC.

Xend Finance is a Nigerian tech startup that makes use of decentralised finance (DeFi) platform which is built on the Binance Smart Chain (BSC). Users of Xend Finance are allowed to save and invest in stable currencies in the global market without the need for a traditional middle man in the country.

The Nigerian-based decentralized finance (DeFi) platform, Xerd Finance was able to implement the unique features of BSC by creating a destructive innovative approach to keep small and medium-sized businesses (SMBs) in business during the Covid-19 lockdown with no internet connection required.

This was achieved by Geena, an app produced by Xend Finance. Geena is a personal assistant for businesses, that manages everything from point of sale, to customer relationship management, and business intelligence. Which made Google shine a spotlight on Xend, the African DeFi Project, offering offline capabilities and awesome customer service.

Also, the Nigerian Naira Token (NGNT) Stablecoin announced via his Twitter account on February 12, that it is now live on the Binance Smart Chain (BSC) and the NGNT is also backed 1:1 by the Binance USD (BUSD) stablecoin.

This news came after the recent announcement via Binance's Twitter handle, that the NGNT is now fully collateralized by the USD Coin (USDC), the world's leading digital dollar stablecoin that is fully backed by the United States Dollar and runs on the Ethereum blockchain. USDC is currently available on various smart contract platforms, such as Ethereum, Algorand, Stellar, and Solana.